In this article, I have provided you latest Google Camera port for OnePlus Nord 2. You can install Google Camera (GCam 8.1) in just a few simple steps. Thanks to these contributors, with the help of developers, Arnova8G2 and BSG, the latest Gcam version has been made possible.
Google released a new version of GCam for Android 11, now available on the OnePlus Nord 2. This update includes Cinematic Pan mode and Night Sight, as well as improved Super Res Zoom functionality. In this release, both features from previous versions are preserved, such as Night Sight, Astrophotography Mode, and HDR+ Enhanced.
GCam 8.1 is an Android mod based on the newest Google Camera app, which has many features that are only available in Pixel devices.  Developers have done an amazing job making it available for other android phones, such as OnePlus Nord 2.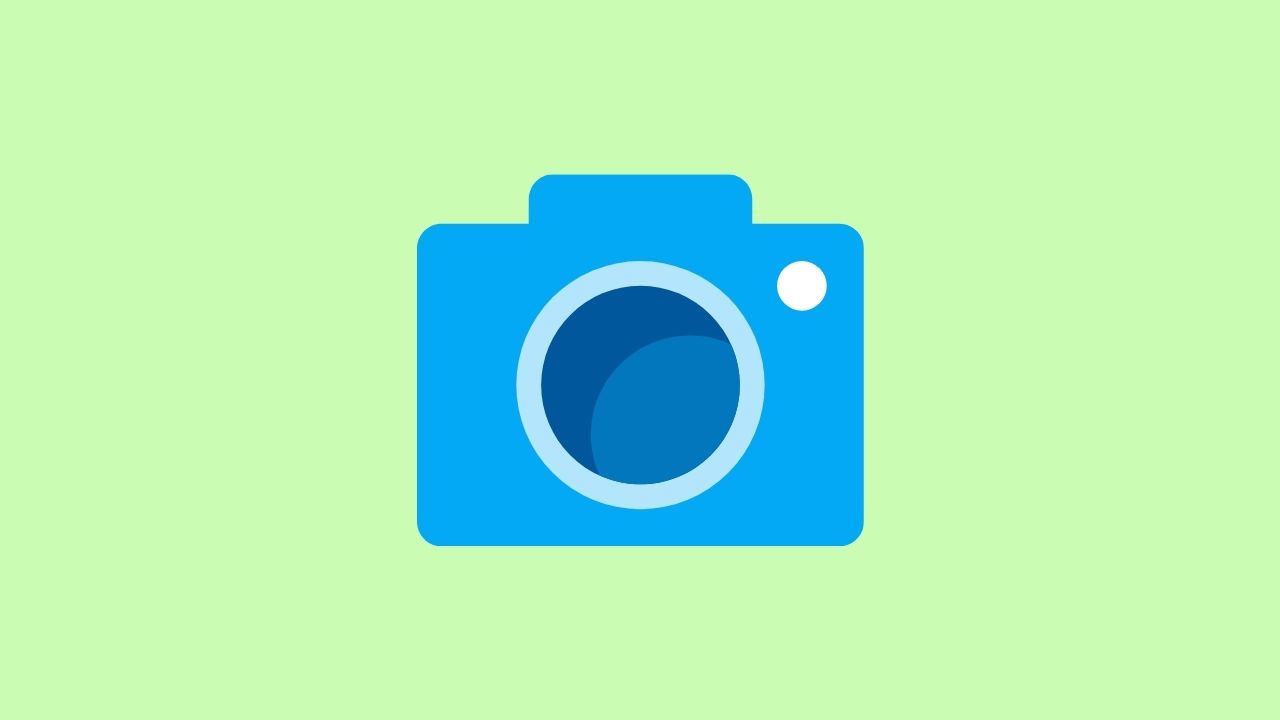 Below we have provided a direct download link of the GCam APK file for OnePlus Nord 2. These files are officially from the developer's website. According to the developers, you can install GCam on any device running Android 11 OS without any issues.
Recommended guide: How to Root OnePlus Nord 2 using Magisk
What is Google Camera?
Google Camera or GCam is a camera app that can improve the quality and features of your photos. With GCam, you'll be able to take amazing pictures with its many extra features such as HDR+, portrait mode, night mode, etc.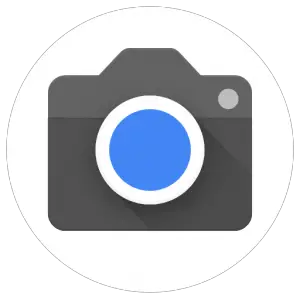 The Google Camera, first released in 2014 and only officially supported for Nexus and Pixel devices. However, you can install Unofficial GCam ports on any android device. Trusted developers develop these unofficial ports, so you don't have to worry about security issues.
Also read: Common Problems in OnePlus Nord 2 & How to Fix
Download Google Camera for OnePlus Nord 2
There are two supported versions of GCam APK available for this device. One of the versions is developed and managed by Arnova8G2, and BSG manages the other. Both the developers have updated their GCam mods to work on OnePlus Nord 2 phones with no issues.
BSG GCam 8.1 APK for OnePlus Nord 2:
Arnova8G2 GCam 8.1 APK for OnePlus Nord 2:
Steps to Install Google Camera on OnePlus Nord 2
There are two variants of Google Camera for the OnePlus Nord 2, and they both work pretty well. However, one might be better than the other, in your opinion. The best way to find out which variant is right for you would be to install them both on your device and see how each performs individually.
Download the GCam APK file on your device from the above links.
Open the File Manager app and Go to the Downloads folder.
Tap on the APK file. If you get a popup message saying to Allow Unknown Sources, tap on Allow.
Again tap on the APK file and Install the app.
Once the installation succeeds, open the GCam app.
If the app failed to open, then follow the below steps:
Open Settings on your phone.
Navigate to Apps → tap on See all apps.
Select the Google Camera app from the list.
Tap on Storage & cache → , finally tap on Clear storage & Clear cache.
How to use Google Camera App on OnePlus Nord 2
When you have the Google Camera app installed on your OnePlus Nord 2 phone, it automatically appears in the list of apps. Tap on the Google Camera icon to ensure that everything is set up correctly and running smoothly.
If an opening screen pops up with a preview window for taking pictures or videos, then everything is working fine on your OnePlus Nord 2 device.
Night Sight and Astrophotography is now available for use on the Google Camera app. To enable it, open the app and navigate to Settings → Advanced options, here you can enable Night Sight and Astrophotography mode.
There are more options available in Advanced settings. You can explore all the features on your own.
Must read:
Conclusion
If you are looking for a camera app with great quality, then Google Camera is worth downloading. It has features that make it stand out from other options on the market, and you will be able to capture every moment in high resolution.
Downloading this app can help improve your photo-taking skills because of all the different settings and easy-to-use interface. The Google Camera is perfect for anyone who wants to take professional photos without having expensive equipment or needing extensive knowledge about photography techniques. Give it a try!