Update Any Xiaomi Phone To MIUI 11
Do you want to know How To Install MIUI 11 On Any Xiaomi & Redmi Phones? If yes, then you are at right place today in this article I will show you step by step on How to Update Any Xiaomi Phone To MIUI 11 Beta. With the help of this guide, you can upgrade any Xiaomi or Redmi phone to MIUI 11 Beta.
Now I will show you how you can install MIUI 11 china beta because the global beta has been completely stopping. You won't be getting any kind of global beta ROM's for your Xiaomi devices at least for this year as they are completely stoped in the sake of proving global stable updates much more earlier.
So, for example, the phones which are not available in china like POCO F1, Redmi Note 6 Pro won't be valid to my method because they aren't available as MIUI 11 china beta builds as not existing in china.
Note: This method does not require Root access or Wiping your android!
There is no requirement of any kind of Root or anything, Once you install the ROM or just not wiping at all. MIUI 11 does offer a lot of features and then shifting from Global build to China build is much more necessary as China builds has much more Rich features and they might actually encounter a few issues and bugs.
But again if you just don't want to Reset your phone at all, then you can just try my method. So, the Pre Requirements are:
Pre Requirements
Your Phone Bootloader Must Be Unlocked
Take Complete Backup Of Your Phone
For This Method, You Need A PC/Laptop
Completely Charge Your Phone
Steps To Install MIUI 11 On Any Xiaomi Phones
1.) Power Off your Phone
2.) Now come to your PC and download these files
ADB Folder
MIUI 11 ROM (You can download any ROM from the list)
Orange Fox Recovery (Extract It)
3.) Once done, open ADB Folder and double click on cmd file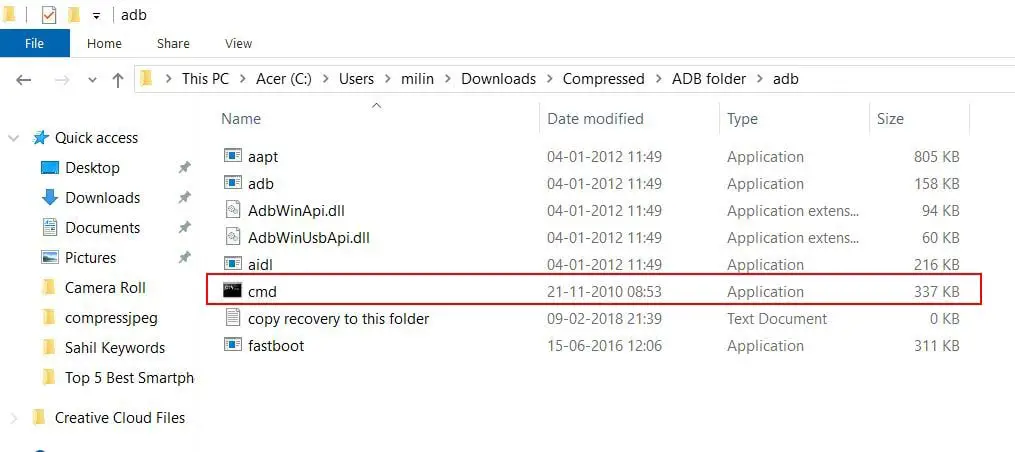 5.) Cmd will open on your window
6.) Now come back to your phone, hold Power + Volume Down button together for a few seconds in order to go to the fastboot mode
7.) Connect your phone to PC/Laptop
8.) On your PC type, these commands
fastboot devices
Hit, Enter (if it shows a random number at fastboot that means your device is successfully connected)
Now type
fastboot flash recovery (drag & drop the recovery.img)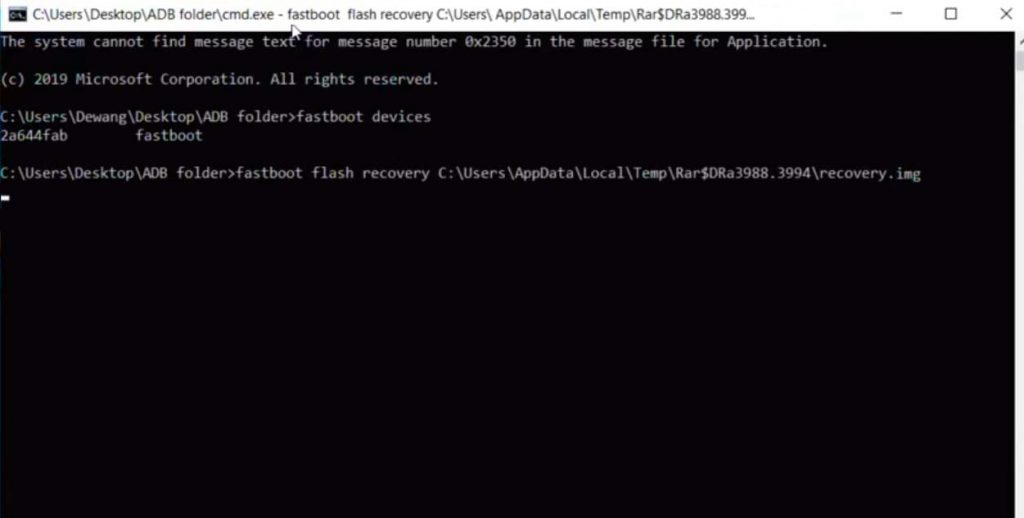 9.) Now go to your phone and directly go the recovery by pressing Power + Volume Up button at the same time
10.) Once the Recovery has been booted, you will be automatically granted to the files section.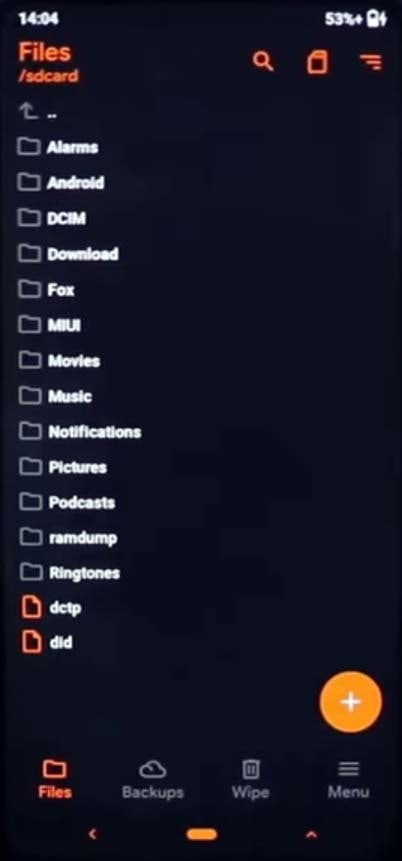 11.) Go to your PC, and open your Phone Internal Storage. Copy and paste the MIUI 11 ROM Zip that you have downloaded
12.) Once you copied the ROM to your phone, Go to your phone and follow the steps shown below
On Orange Fox Recovery Page "Swipe To Unlock"
Locate MIUI ROM File and Select It
And then "Swipe To Install"
Now again No Wiping! is needed, as we are just upgrading but "Wipe" is actually recommended. if you find any kind of "Force Close's" error's then I really recommend to Go To Settings and format your data.
13.) Once the ROM is flashed successfully, Just tap on Reboot System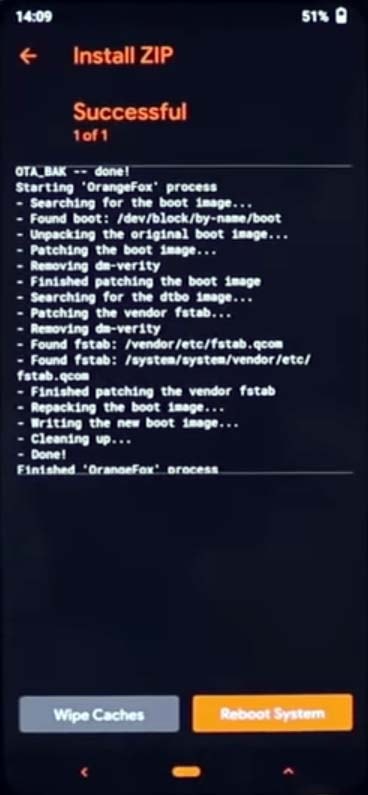 14.) That's it 🙂 You have successfully Install MIUI 11 On Your Xiaomi Device
Thanks To XDA Developers
If you have followed all the steps carefully then you won't face any errors.
---
Now you can enjoy! the latest features of MIUI 11. The phone booted extremely quick, you can now set up your settings. On your home screen, you may see some pre-installed apps like Amazon, Paytm which aren't available in China.
You will receive an OTA update, just update it. that may fix some bugs and brings new features.
Now if you want to get the Google Playstore, as this is china build it doesn't have play store but if you see play store installed on your phone then it's well and good. If not then you can download and install it as a normal apk, here is the download link
Google Play for Android 10
Google play on older phones
---
Conclusion:
In this guide, I have shown you a complete method to Install MIUI 11 Beta On Xiaomi Phone, we have used official MIUI 11 china build ROM. If you find this article helpful then make sure to share your valuable feedback in the comment section.
And if you are facing any problem while installing MIUI 11 on your phone, then you can directly contact me through our official facebook page: RootmeGuide