Hey, there iam back with another guide. Today in this tutorial, I will be showing you how you can Install Gcam 7 On Any Android Device. I have shown the step-by-step procedure to Download and Install Gcam 7 On Any Android Device.
As you know how pixel smartphones have made a sensation with the Google Camera application. The best thing about the app is that it lets you take stunning DSLR-quality pictures. Last year they went too far by introducing a feature called Night Mode which makes incredible images in extremely dark conditions using artificial intelligence.
Google is always being innovative by introducing roughing features in the Google camera application of pixel devices. The night mode has been a massive hit, and this year the search giant has introduced Astrophotography Mode on pixel devices which allows users to take mind-blowing pictures of astronomical objects.
So let's get to the point the new pixel 4 series has incorporated the new astronomical feature in the Google camera application and this feature is officially limited to pixel devices as of now.
But thanks to some third-party developers who made it possible to Install GCam 7 with working astrophotography on any snapdragon variants.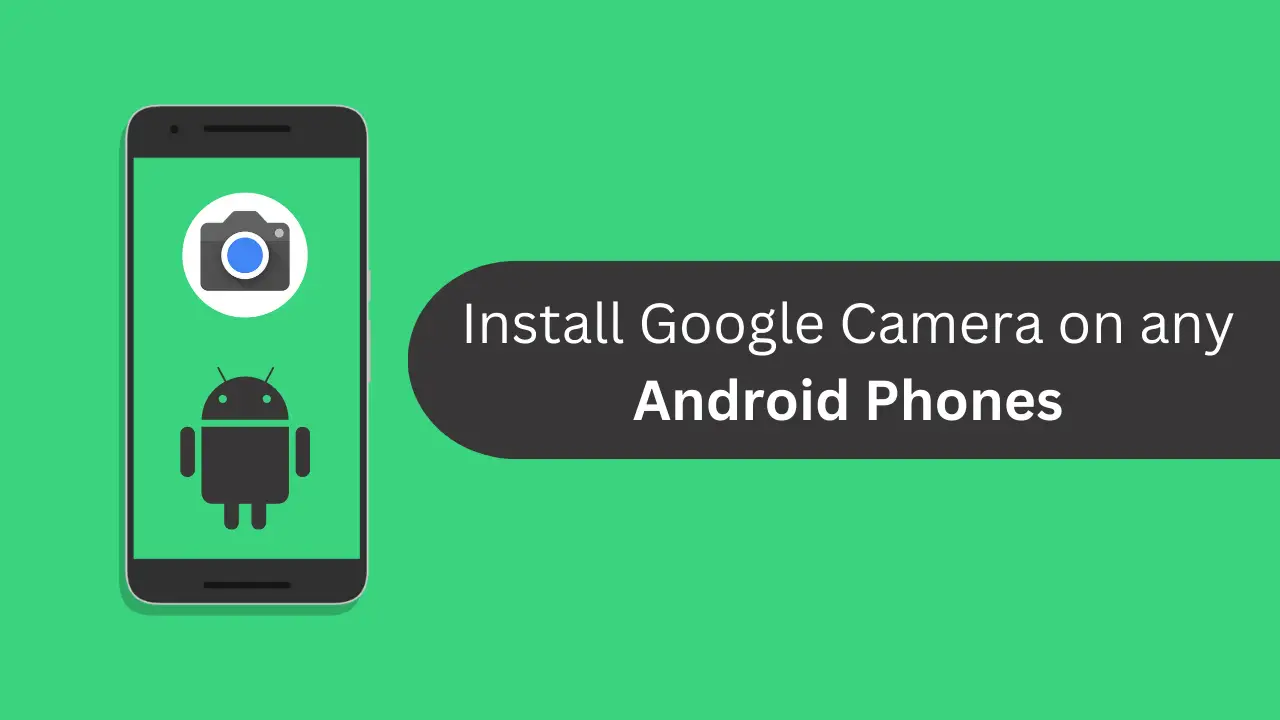 Features of GCam 7 App
Astrophotography Mode
Portrait Mode
Audio Zoom
AR Photobooth
Motion Blur
Enhanced Night Sight Mode
Transparent main UI of the app
And a lot of improvements with some extra features
Now you can Install GCam 7 on almost any Android device but keep in mind to make this application work correctly you may need
your Android device should be running Android Pie or higher it must have support for a Camera 2 API.
Here is the list of supported devices in which you can install google camera 7 without any issues.
---
List Of Supported Devices
| | |
| --- | --- |
| Xiaomi | POCO F1 / Redmi K20 and Redmi K20 Pro / Redmi Note 5 Pro / Redmi Note 6 Pro / Redmi Note 7 and 7S / Redmi Note 7 Pro, Xiaomi Mi A3 / Mi A2 |
| OnePlus  | All One Plus Devices |
| Realme | All Realme Devices |
| Asus | Zenfone Pro Max M1 / Zenfone Pro Max M2 |
So, these are the lists of devices that officially supports Camera 2 API and the GCam 7 with all working features.
---
Download GCam 7 Apk
Direct Download Links:-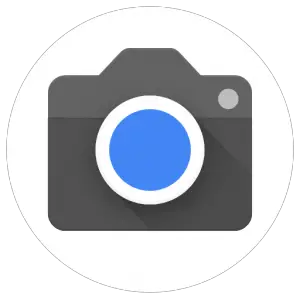 | | |
| --- | --- |
| POCO F1 | – |
| Redmi K20 / K20 Pro, OnePlus Devices | – |
| Redmi Note 5 Pro / 6 Pro / 7 / 7S / 7 Pro, Mi A3 / A2, Zenfone Max Pro M1 / M2 | – |
| Realme Devices | – |
You can Download GCam 7 for your phone from the above link. Make sure that you have downloaded GCam 7 according to your smartphone; otherwise, the app will not work.
---
Steps to Install Gcam 7 On Any Android Device
1.) First, you need to Download the GCam 7 Apk from the above download section.
2.) Once you have downloaded the apk, install it.
3.) If you encounter any error message, then you have to Enable "Unknown Sources" option from Security settings.
4.) Again install the apk file, and this time the Google Camera app will successfully install on your phone.
5.) Enjoy! Google Camera on your phone 🙂
Now that you have successfully installed google camera app on your android device. Let's do some settings to Enable Astrophotography Mode on GCam 7.
How to Enable Astrophotography Mode On GCam 7?
1.) Open the Google Camera App,
2.) Now swipe down to bring up the options.
3.) Tap on gear icon at the bottom.
4.) Now this will take you to Settings, Go to developer settings.
5.) Once you're inside the developer options here, enable these three flags to get started with Astrophotography Mode.
camera.cuttle.darken
camera.cuttle.extended
camera.cuttle.extended_iterable_burst
6.) That's it 🙂 Now you can take full advantage of Astrophotography Mode on your android phone.
Troubleshooting:
If you see any Force Closed Prompt, you Go to Settings of the application and try to Clear the Data, and now the app should work fine. However, if the problem continues, you can leave a comment, and I will try to solve your queries as soon as possible.
Conclusion:
So, this is all about Google Camera 7 or GCam 7. I hope you find this article useful and you have got complete information about GCam 7. If you have any queries, then do let us know on the comment section. I will try to answer it as soon as possible.